Florida Yachts International Welcomes Yachting New Yorkers
Florida Yachts International is a leader in attracting New Yorkers as a one-stop shop for yachting needs in Miami.
Photo Credit: Courtesy Florida Yachts International
Without a doubt, Miami is one of the hottest cities in the world. With world-class entertainment, real estate, sailing, and an incredibly colorful lifestyle, Miami is fast becoming a top vacation destination for New Yorkers and even their home.
What better contrasts with the hustle and bustle of New York than the vibrant and glamorous lifestyle of Miami?
New Yorkers have been coming to Miami for years, but that crowd is growing now. What used to be retirees trying to escape New York's cold winters are now young professionals looking to live and work in Miami.
What does Miami have to offer and why do so many New Yorkers travel to Miami? While there are many factors including the warm weather and great business environment, one of the leisurely reasons happens to be the yachting lifestyle.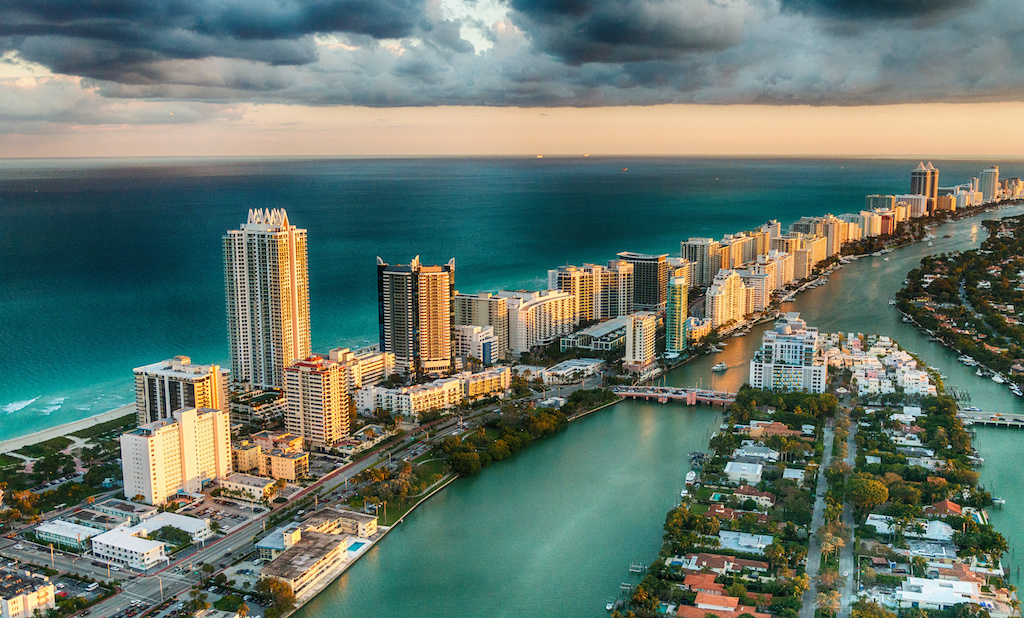 Photo Credit: Courtesy Florida Yachts International
Miami has become the yacht charter Mecca in the world. What better place to do it than in South Florida? Where else could you buy a home with a dock, enjoy the 80-degree weather in January, and take your boat out on the water for a day?
The yachting lifestyle has been appreciated by many in Miami for many decades. This makes Florida Yachts International and FYI Charters the leading yacht company in Miami, led by its founder Ralph Navarro.
Florida Yachts International takes care of everything from buying to charter to management. Whether you are a seasoned boater or just starting out, the team at Navarro make buying or chartering a yacht seamless and enjoyable.
Embedded in the local community for over 30 years, Florida Yachts International is the largest yacht brokerage company in Miami-Dade County. The company consists of over 20 experienced brokers who specialize in all types of yachts. Superyachts, motor yachts, cruisers, center consoles, sport fish, sailing yachts and catamarans.
Florida Yachts International currently has the largest fleet of boats, from 40 foot cruisers to bespoke super yachts.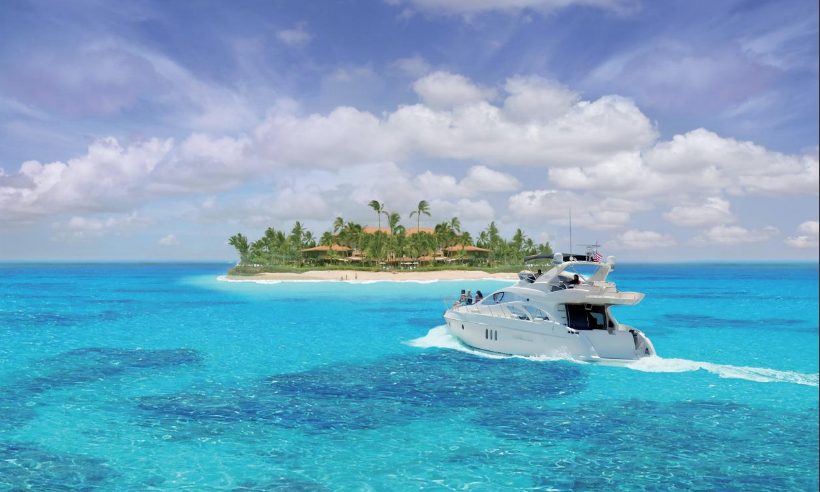 Photo Credit: Courtesy Florida Yachts International
Florida Yachts International was recently recognized as the Number One Yacht Charter Company in Miami and offers the most luxurious yachting experiences in Miami, Fort Lauderdale and the Bahamas. From a week-long trip to the Exumas to a day on the water in Miami, Florida Yachts International will make it happen.
There's no better way to get to know Miami than charter a yacht. There are countless options in all sizes and areas.
Spend a day on one of Miami's famous sandbanks or charter a 100-foot luxury superyacht in the Bahamas for a week. The experience is tailored to your tastes and budget, and offers the absolute best that can be experienced on the water. After all, memories are one of the few things we really own.
Whether you're looking to buy, sell, or charter, New Yorkers are invited to join the FYI family that continues to grow and make all of your sailing dreams come true.
If you are interested in becoming part of the yachting lifestyle, Florida Yachts International and Ralph Navarro would love to hear from you. You can email FYI's experienced brokerage team at: [email protected] or call them at: (305) 770-6216.